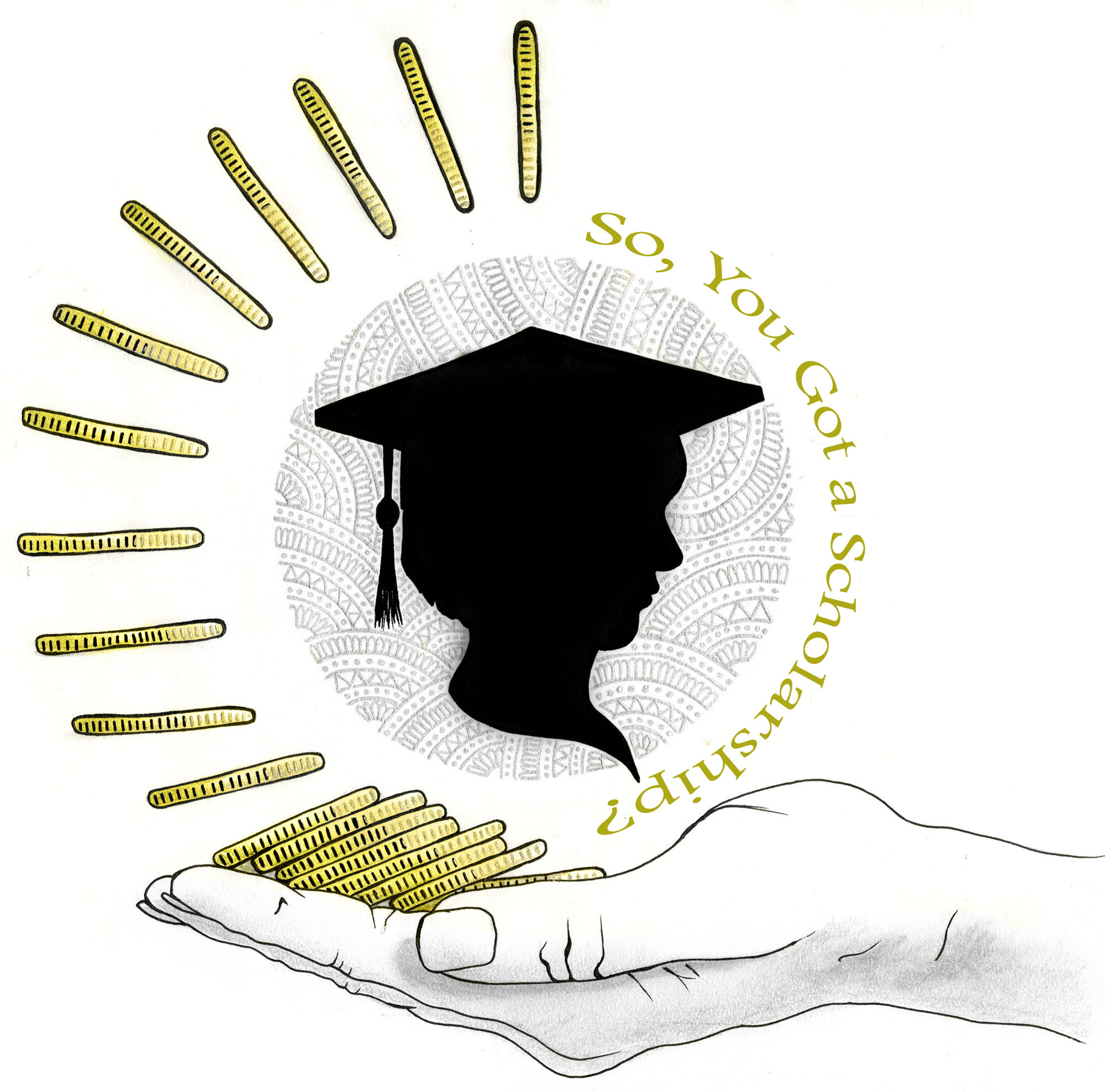 Welcome to the second half of season 2! This episode features Ndirangu Warugongo Jr, a Cornell Institute for Public Affairs Fellow, Associate Editor for the Cornell Policy Review and; in his own words; a capturer of moments. In this episode we consider the complexity of identity in predominantly white institutions, how to deal with imposter syndrome; and how to navigate the human aspects of academic institutions. We discuss how institutions are "as human as much as they are not", and why it is important to create relationships with different individuals in an institution. Ndirangu shares some insight in how he applied for his master's programme, how to take the GREs, as well as lessons he learned in the year between his undergrad and his grad career.
Mentioned in this episode:
Ndirangu's TEDx Talk: What is your name?
The Coldest Winter Ever by Sister Souljah 
Ndirangu's Social Media:
Instagram: @ndiranguwarug
To follow the show: @SYGSpod (Twitter and Instagram)
To follow the host: @tedoex
Our Patreon Page: www.patreon.com/sygspod
Email address: sygspodcast@gmail.com